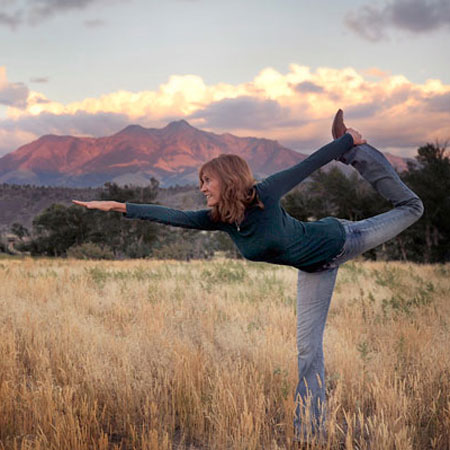 Congratulations on your decision to Reward Yourself with an in-depth experience of integrating the benefits of yoga into your life! We honor your enthusiasm and interest in deepening your practice and sharing yoga with others. Your application has been received, but you're not done yet.
The next step is to complete a Health History Form and submit your non-refundable deposit to secure your place.
You may pay via credit card here >>>
or mail a check to:
YogaMotion Academy
999 Buckrake Avenue
Bozeman, MT 59718
After reviewing your materials, we will send you confirmation and a welcome packet of information as well as the Kick Start Home Study Course to launch you on your path to balanced well being and transformation. In the event that you are not accepted into the training or you are unable to attend, your deposit will be returned less $150 processing fee. Due to the limited number of students accepted, no refunds will be granted after 30 days from the start date.
Please note that this training requires a high level of commitment. You will be challenged physically, mentally and, sometimes, emotionally. Prepare yourself with plenty of rest, good nutrition and adequate exercise before you begin. We expect you to show up on time and be at your best every day. You will be rewarded with the success of meeting your goals and aspirations of becoming a fully dedicated practitioner and, for some, a qualified yoga teacher.
Take a moment now to complete the Health History Form (mandatory for enrollment).
Additional payment options:
Prefer to pay by check? Mail to:
YogaMotion Academy
999 Buckrake Ave.
Bozeman, MT 59718