Who attends YogaMotion's Life Enrichment & Teacher Training?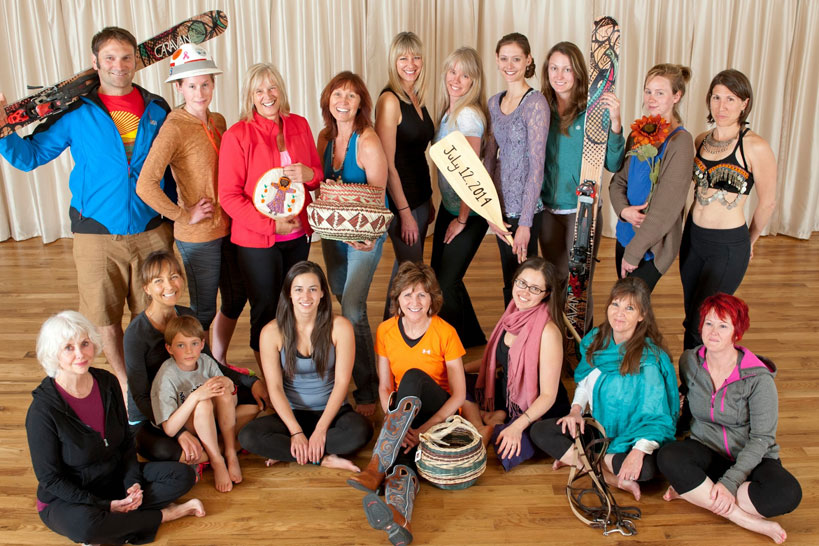 Ranging in age from 20-70 and experience with yoga from novice to seasoned, the spectrum is broad yet the connection to something real, true, and empowering is shared by all.
Check out the diversity of our tribe and perhaps you'll see yourself as someone who is ready to feel good, have fun, and live well. YogaMotion offers women, and a few good men, the opportunity to shift into living a heart centered life sharing their unique gifts with the world.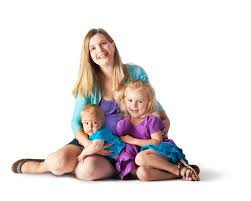 I am 38 years old. I am a teacher (elementary school for 10 years and preschool for 5 years). I love skiing, dancing, hiking, and, of course, yoga! I have two kids, three cats, a husband, and a dog. I have been practicing yoga foe 13 years (my lucky number). My absolute favorite food is chocolate!
I am 26 years old, currently working in the environmental consulting field as an engineer. I play the cello, run, mountain bike, sew, knit, soak in hot springs, and love to make pizza from scratch. I've been practicing yoga for 4 years.
I am 44 yrs young. I was born and raised in CA and have lived in MT for the past 19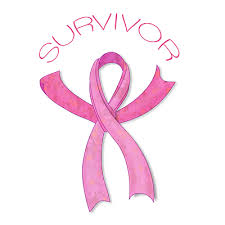 yrs. I'm a breast cancer survivor, I have a boyfriend, 2 littles (well a little and a big). My son is 15 1/2 and my daughter is 11 1/2. My littles are the light of my life. I enjoy the beach, practicing yoga, running, hiking, camping, reading and just being with my family. I am also the Training Manager for Gallatin County 911. I have worked there for the past 15 yrs.
I had only taken a couple if yoga classes prior to diving into the YOGAMOTION TRAINING. I have learned so much about the balance of the mind, body and spirit through this training. I'm forever grateful that I took the first step on this wonderful journey into the world of yoga.
I am 28 years old. I am a mortgage underwriter who enjoys baking, running, reading, and gardening in my free time. I have 4 cats, ZERO kids (2 nephews). When I signed up for the training, I had only been practicing yoga four months, and I had been practicing seven months by the time training officially started. My practice was every single day.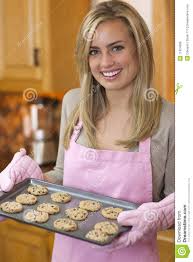 My favorite food? I could talk about food all day long! I love it and cannot pick just one favorite. I love fresh marguerite pizza. In the summer, I eat peaches and strawberries like they are going out of style. I love to cook and bake, so all the things I make, I enjoy. I love a fresh garden salad from my own garden. Love salsa. Love my 3-inch deep apple pie. Oh my gosh, I love food. I think that's why I have to work out so much. I love to share it with others too. That's probably my favorite.
I am a journey woman… older and bolder…. 68 years young … newly trained yogini… seeking, and finding, adventure in life. I am a retired CEO of a human services organization. I have been a commercial fisherman in Alaska, a dog musher, scuba diver, traveler, and golfer. I enjoy hiking and biking. I volunteer for local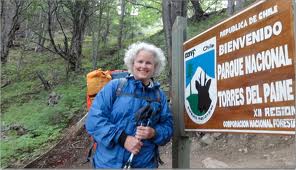 organizations and am a deacon in my church. My awareness of yoga began in the 1960s. As I began to move into my older and bolder years I lost 60 lbs and decided to make the shift into a healthy lifestyle. I have no children, nor partner… just me and my friends. My friends are very important to me! I am currently learning the Native American flute for fun and am off to hike in Italy this fall.  I weave out of the fabric of my wanderings a tapestry of teaching. Everywhere I have gone, everything I have done has been for this: the spiritual lesson that I now take within. Had I stayed at home when the journey called me, I would never have learned this lesson. Gratitude fills my heart.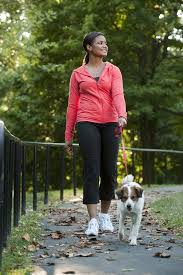 I am 20 years old. I am a server at a local restaurant. I enjoy hiking, playing music, snowboarding, and eating. They're too many foods to choose from to have a favorite! I have been practicing yoga for three years.
I am 41 years old. I'm a dance and movement instructor and organic cotton candy co. owner/operator – Fairy Floss Cotton Candy. My hobbies include anything outdoors – gardening, hiking, skating, skiing – whatever! I have one dog and four kids. My favorite food is… food. 🙂 I've been practicing on and off for 10 years.
I am proudly born and raised in Montana. I am a full-time artist, married 32 years, and raised two children. I have dogs, cats and a few fish. I enjoy hiking, biking and traveling. I have been seriously practicing the past nine months. Prior to that…. about two years. My art was a hobby, which now has turned into a full-time business.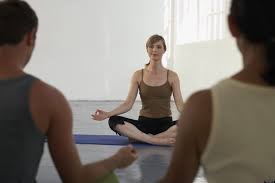 I am 27 years old. I am currently a professional yoga instructor and substitute teacher at the Fort Benton School District. I love to explore the outdoors, hiking, paddling, camping, and the works. I have one dog, no kids… yet. I will be getting married to my best friend in a couple of months. I have been practicing Yoga on/off for over 10 years, but have only made it a daily more conscious practice the last two. Yoga has been grace, patience, collective and clear energy I have needed through this transitional phase of my life, being patient and proactive with taking opportunities to express my heartfelt desires.
I'm 32 years old, mother to two active boys, foodie and health nut, lover of hot springs, mountains, and gardens. I've been teaching Kundalini Yoga for six years and signed up for the YogaMotion Training because I desired to have a foundation in Hatha Yoga as well. Always learning, always growing!
I am 58 years old and of the belief that it is never to late to do anything! I came to Yoga about fourteen months ago following the sudden death of my husband when my massage therapist said I was not breathing properly. I was instantly smitten! The peace of mind, body, and soul that I discovered from doing yoga practice was sheer bliss; a bliss that I had never thought possible! From that time, I practiced Yoga as much as possible, which ranged from a religious three days a week to intermittent classes. I have had the desire to become more deeply involved with Yoga and integrate it more fully into my life as well as a growing desire to share it with others, so this fall I decided to just jump off the high dive and into YM training! While I am still working on the full immersion, I am loving every moment! A few of my other life loves are cooking, hiking, snowshoeing, doing history research, writing books and journal articles, traveling, and spending as much time as possible in nature.
I am 55 years old. I have worked as an esthetician; massage therapist, and medical office receptionist. I have three children, my youngest graduates from high school in June; the oldest is in France right now visiting wineries for her job, the middle child works for a non-profit in San Francisco. They are the light of my life. 
My life's passion has been raising and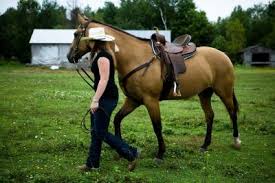 training horses, though I don't own one right now. I have practiced tai chi and meditation since I was sixteen years old and was first introduced to yoga about eighteen years ago. I enjoyed it, but was uncomfortable because I was not very flexible, so I dropped it after a few months. I decided to give yoga another try after moving to Bozeman four years ago. Being in quite a bit of pain with fibromyalgia and osteoarthritis, someone at The Ridge recommended Nancy Ruby's gentle yoga class. Soon Wednesday morning class became the high point of my week. I gained strength and flexibility as we mindfully moved into and out of the asanas and the severity of my pain decreased. After gaining confidence, I wanted to take this practice to the next level and signed up for a one-week immersion at Nancy's studio. The increased well-being that I'd experienced convinced me that I needed to make yoga a life long practice and I took the leap and signed up for Yoga Motion Life Enrichment and Teacher Training. I have made precious connections with wonderful people who I've met on this journey and I am so excited to have the opportunity to share yoga with others as I continue to learn and practice.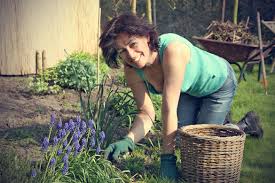 I am 25 years young. A yogi for five years, inquisitive explorer, gardener, artist, waitress, and aspiring healthcare professional.
I am 52 years old, office/exports manager. In my free time I love to garden, cook, hike and travel.
I am 23 years old, a recent graduate, geologist, and skier!! I have a dog named Leo. I love artichokes. And I've been practicing yoga since I was little, but only seriously for a couple years.
I am 60 years old this year, I am a grandma for the first time, I am a cancer survivor, I live with an autoimmune disorder, and I have had zero years experience in yoga. I would recommend this course for anyone who is interested in staying young in body, mind, soul, and spirit. I know I sure feel younger and lighter. 
I am a 41-year old, non-profit executive director with one son, two dogs, one cat and a very kind and loving husband. I enjoy skiing, running and exploring in nature. My favorite food is homemade guacamole and salsa with really salty chips. I've been practicing yoga on and off the mat for approx 15 years. YogaMotion LETT gave me the structure, the opportunity, the space, the tools, to tie everything together – body, mind and spirit – to live from a place of peace, strength and equanimity.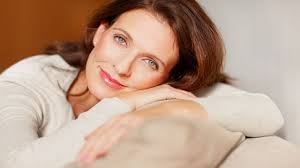 Is it time for you to add your story to these pages?
Sometimes the smallest step in the right direction ends up being the biggest step of your life.  Tip toe if you must, but take the step.