This nine month life transforming journey to self leaves you feeling more real, true, authentic and empowered to be your best you. It also leaves you wanting to empower others to do the same. Our world needs more of that.
If you feel any of the following hurdles in your way:
I don't know enough.
I'm not fit enough.
I'm too old. I'm too young.
I really don't want to teach.
Please watch this short video where I address each fear and share some stories from YogaMotion grads. Don't you want to feel good, have fun and live well? Join the growing number of empowered, authentic individuals living life to the fullest.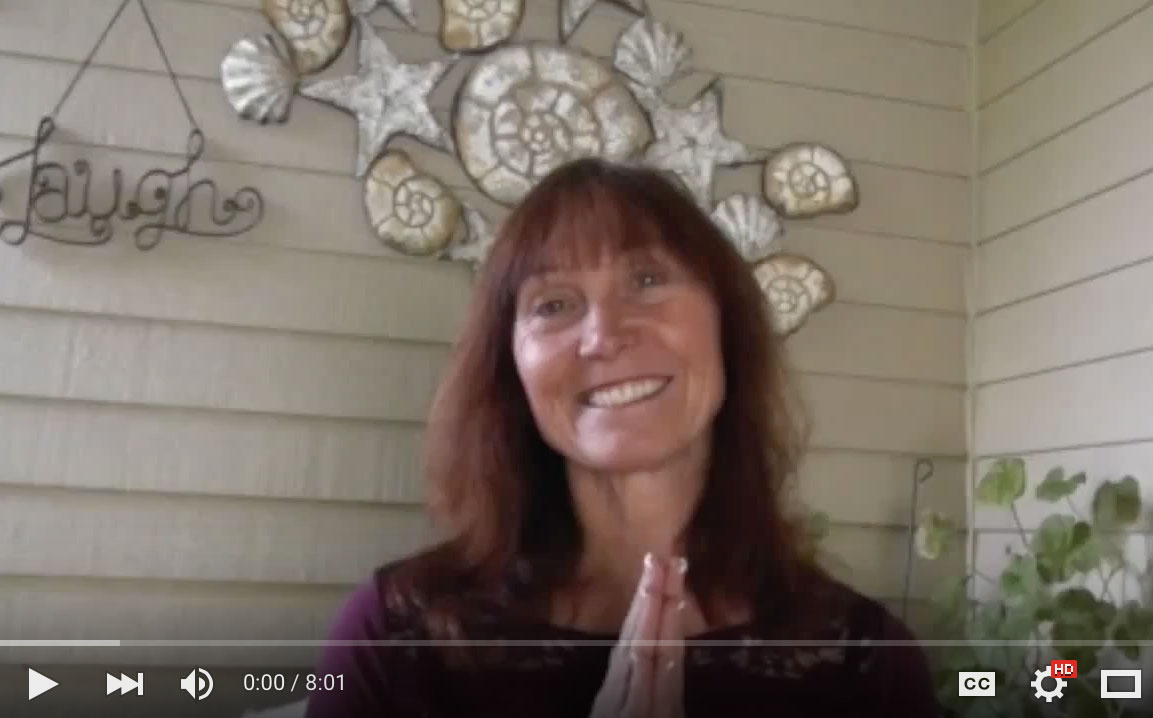 Thank you Sandy Appleby, Rhonda Karl and Kim James for your words of inspiration!