Welcome to YogaMotion – A path for personal wellbeing and professional development since 1998. Soon to be under the new umbrella brank of Ruby Wellness Academy.
A great way to learn and apply the benefits to living a Full Spectrum Lifestyle: living well in body, mind, and soul.
Our foundation is built on the integration of modern-day science with the ancient teachings of Yoga, Ayurveda, and Plant Medicine.
Our broad curriculum offers specific course content to further your own understanding and personal application of wellness modalities for living a vibrant, easeful, soulful life.

Our motto: Feel Good. Have Fun. Live Well.
You will be greeted by skilled and dedicated practitioners who are passionate about serving your individual needs. In other words, not just saying what to do but leaning in and discovering what will best serve YOU!
It is a pleasure and an honor to share both curiosity and enthusiasm with like-minded souls. I look forward to sharing the expanding journey ahead.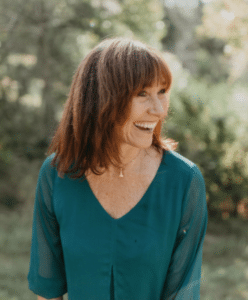 Namaste,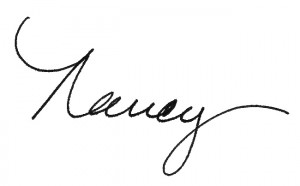 Nancy Ruby
Founder of YogaMotion and
Ruby Wellness Academy
Self-proclaimed Joyologist