WELCOME!
Are you my peeps?  Let's connect.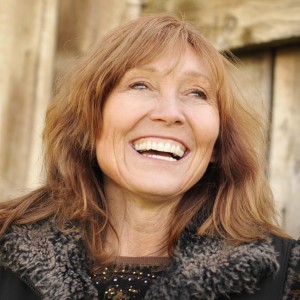 Are you someone that wants to move towards balance by integrating movement, meditation and mindfulness into your daily life?
Is it your desire to create and maintain a strong, supple body, relaxed attitude and peace of mind?
I can attest that feeling good in your own skin will give you the comfort and confidence to live your life fully with  joy, gratitude and contentment. I'm here to support you on the path of Yoga by interpreting and facilitating the  myriad of tools for transformation.
It is my joy and my honor to offer courses, workshops and retreats that will support your journey towards health and well being.
Have you been dreaming of immersing yourself in the study and practice of Yoga? Do you have a desire to share Yoga with others? My 200-hour YogaMotoin Transformational Teacher Training will be held in Bozeman in 2015.  Attend our 5-week Summer Immersion June 29 –   July 31, 2015 or join our 9-month weekend course starting September 25 – 27, 2015. If you have only heard about the benefits of Yoga and are hesitant to start, or you have years of experience and want to deepen your practice, or perhaps you want to become a Yoga Teacher yourself,  I encourage you to explore my website to find a variety of ways for you to

feel good, have fun and live well.
Namaste,
Nancy